SUPER-8MM B/W FILM MAKING
LEARN TO SHOOT, PROCESS & EDIT ON BLACK & WHITE REVERSAL FILM IN 5 SESSIONS + PRESENT YOUR FILM AT OUR SCREENING PARTY
Learn the art and craft of hand-making Super-8mm films on B/W Reversal film! This will be a hands-on class designed for the beginner that covers all aspects of Super-8mm film making: cameras, angle, story, exposure, lighting, editing, and projection. Students will conceive, shoot, hand-process and edit their own silent one-reel films. We will also discuss alternatives to projection, sound and how to promote your short film work with a list of Super-8mm friendly film festivals around the world. All equipment and materials will be provided for. Finished projects will be presented after the conclusion of the course at our screening party.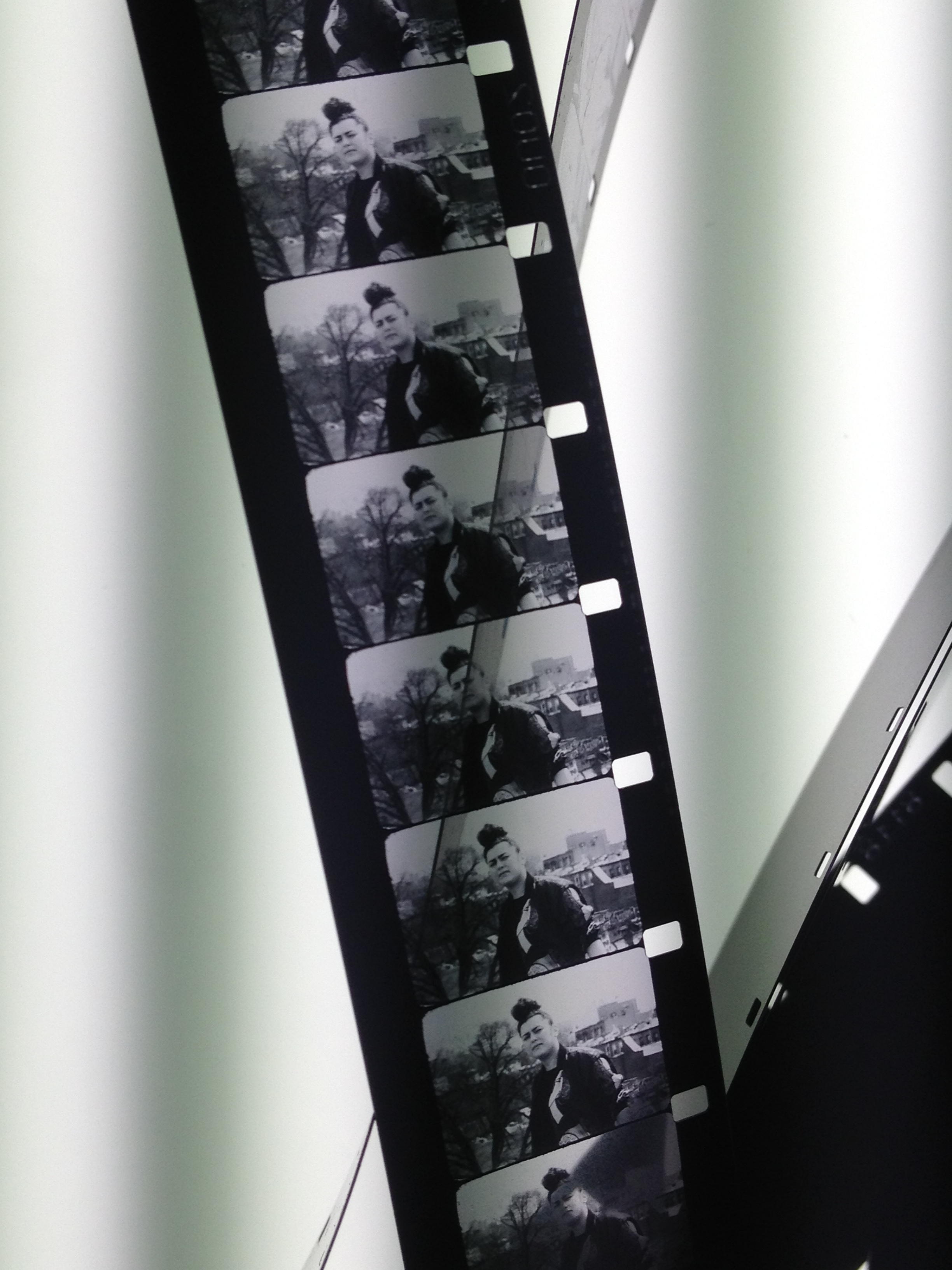 THURSDAYS: April 5th, 12th, 26th and May 3rd from 7:00 – 9:15 PM
Sunday April 15th (Hand-Processing) from 11:00 AM – 5:00 PM **
Free Screening Party on Sunday May 6th at 7:30 PM
LOCATION: MONO NO AWARE Headquarters 33 Flatbush Avenue, 3rd Floor, Brooklyn, NY
**GOWANUS DARKROOM 160 7th Street, Gowanus, Brooklyn, NY

INSTRUCTORS: Brighid Greene and Laura Bartczak
INCLUDES: 4 classroom instruction sessions, 2 day camera rental, 50′ cartridge of Kodak TRI-X film, BW reversal chemistry, access to procesing equipment and darkroom facilities, editing supplies and Super-8mm projectors, informational course packet, HD video transfer of finished film, HD online hosting of finished film, local & international film festival entry waivers.
COURSE CAP: Limited to 10 participants
PRICE: $255 All inclusive.
*REGISTER HERE*
*SOLD OUT* EMAIL US TO JOIN THE WAIT LIST OR CHECK OUT OUR NEW 16MM CLASS WORKING ON HI-CON FILM STOCK
SHOOTING & PROCESSING HI-CON FILM